The Third Super Nursing Teacher Activity
Jun. 12, 2016
Hits:4733
The third Super Nursing Teacher based on the idea of "Accompany", advocated Mom and Dad to accompany the growth of babies, stimulate baby's genius potential power,help young parents learn nursing knowledge and raise a new generation feeding ability. Chiaus official said: hope to bring the better activity to yong parents, when upgrade the idea of " accompany the baby grow up".

A promise for ten years, we live up to Genius and Love

Making the feeding dream together to accompany the growth of baby. Baby is the hope of the future,it is parents' greatest responsibility to give them high quality accompany. Shoulder "baby comfort, mother enjoyable" service mission, Chiaus always adhere to the mission of building the highest quality and better life for human . 2016, let us "accompany • make the Genius baby shine".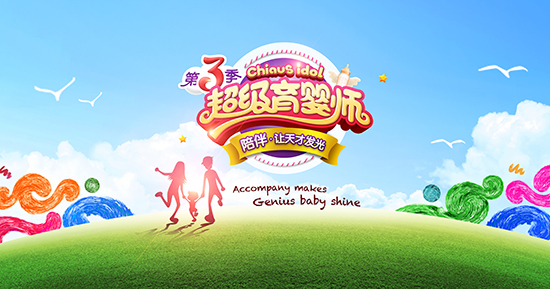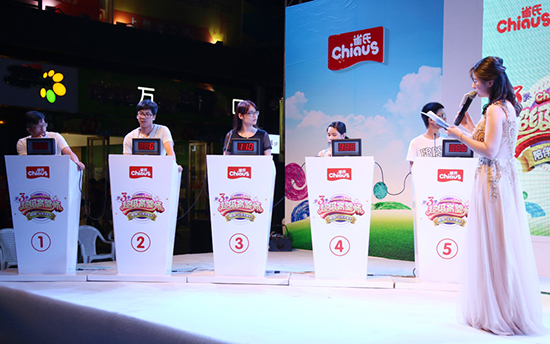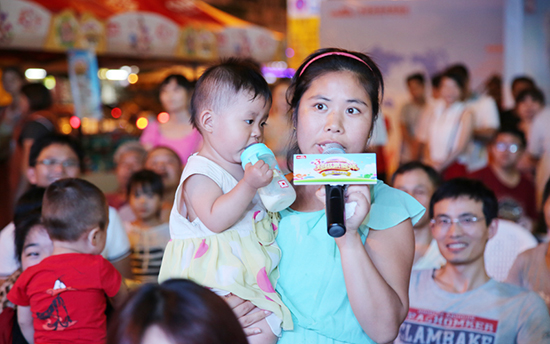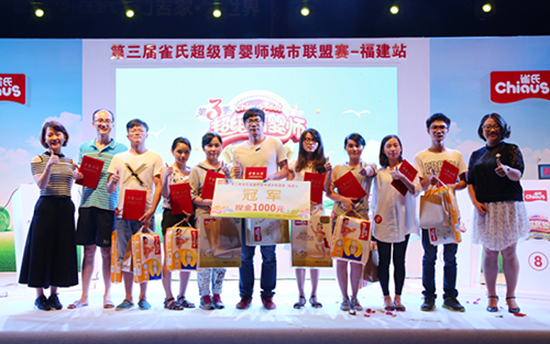 We Chiaus always offer premium quality baby diaper, adult diaper, baby training pants. Especially the newborn diapers.
Where to find the diapers supplier, our Chiaus is one of your choice.