Chiaus enter baby clothes market
May. 02, 2017
Hits:5698
On April 27, the Chiaus group in Guangzhou Tower held "to the newborn, for the collection" global conference of Chiaus baby cloth brand, announced that Chiaus step into the baby cloth market. Chiaus baby cloth chairman and general manager together with the hundreds of fashion hot mom bloggers and a number of news media representatives to share the brand set up story, the interpretation of the brand was established in mind, opening the Chiaus cloth, parents and the baby's common growth path.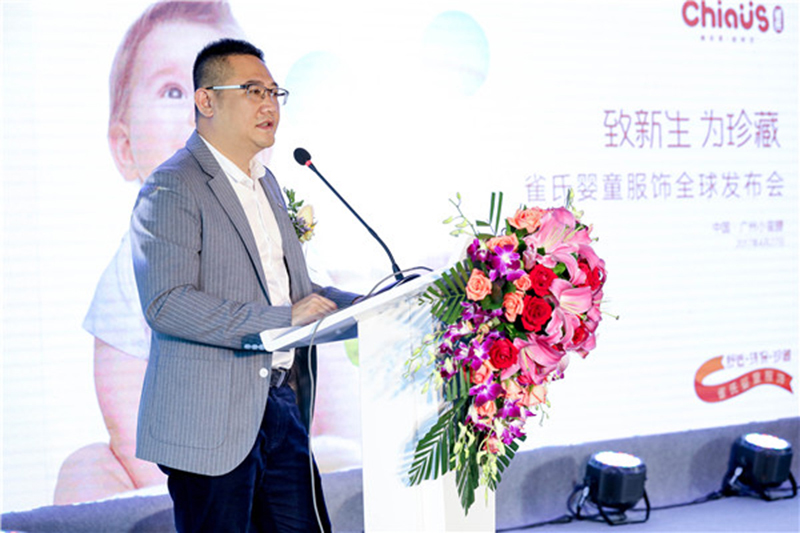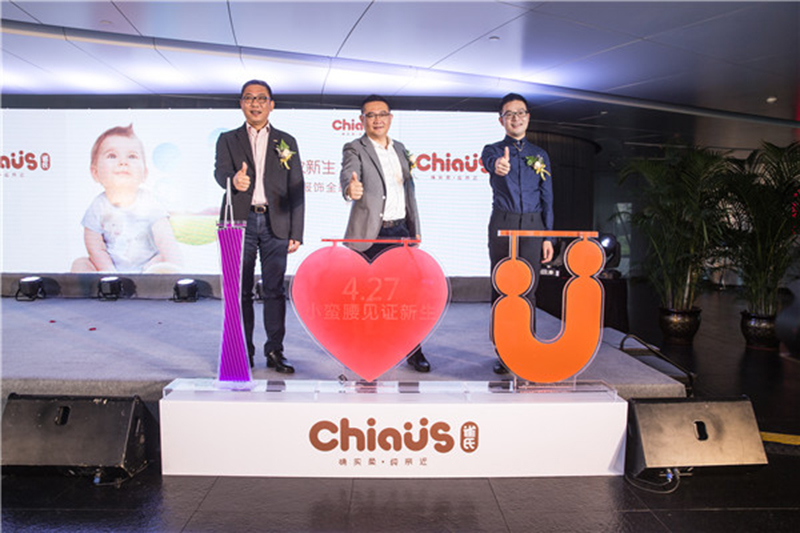 At the conference, in order to make the guests more intuitive to feel the charm of the baby cloth, environmental friendly, collection of characteristics, Chiaus invited hundreds of guests together in the Guangzhou Tower personally hand-painted for the baby's first exclusive clothes.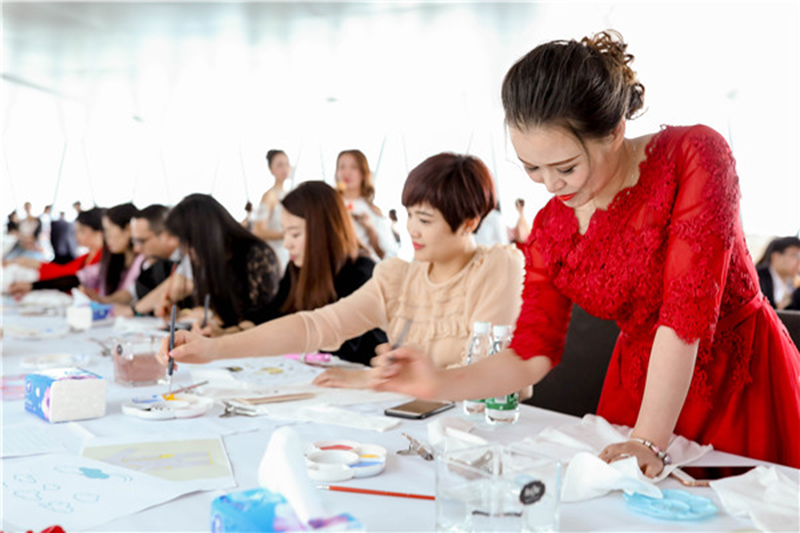 Ultimate touching: "really soft, pure close"


Participate in the baby clothes painting, when the hot lady Miss Chen took the Chiaus baby clothes, surprised by the clothes of the skin-friendly: "I am a novice mother, I usually pick the baby clothes, will pay special attention clothes material, but this is my first exposure to such a soft and comfortable baby clothes, it is too comfortable, and would like to change the baby 's clothes."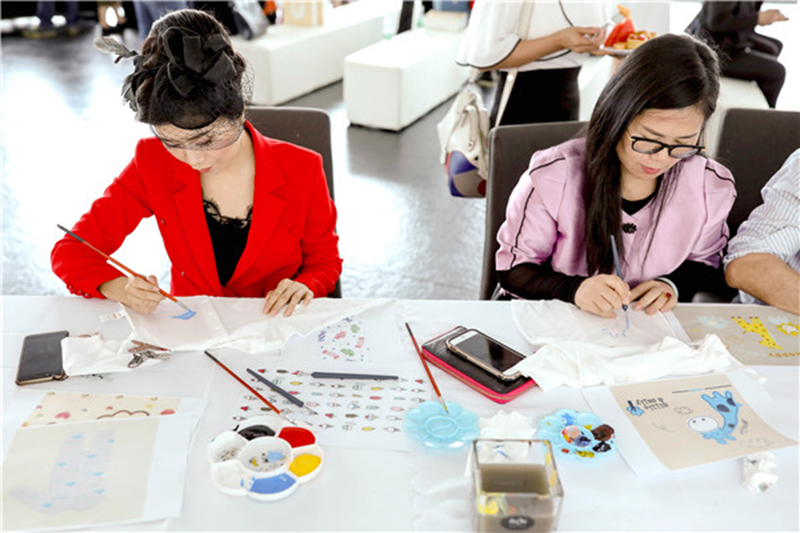 The Chiaus general manager of the baby clothes, said in his speech: This extreme touch from the baby's clothes to carry out the idea of communication - "really soft, pure close", derived from the natural pure soft cotton, the largest to give the baby a natural degree of pure protection. The ultimate soft fabric, like the baby's second layer of skin, with the most pure love for the baby and mother".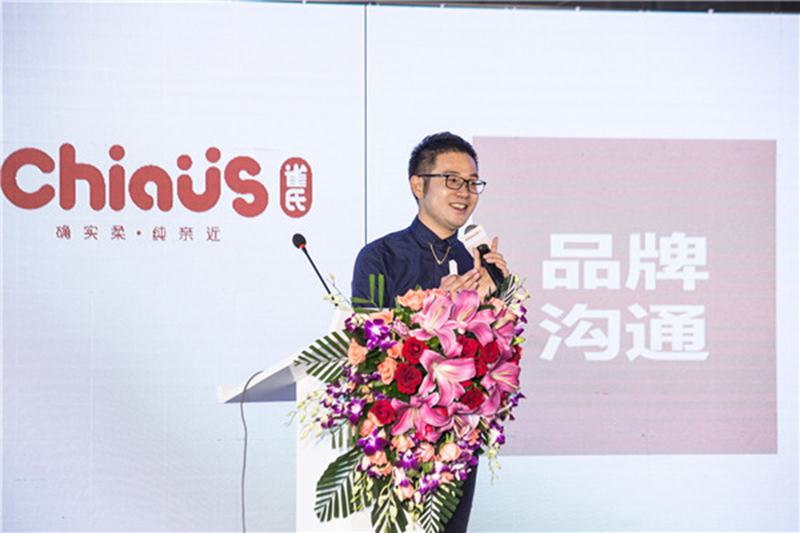 Chiaus commit to providing top quality good baby's clothes, used to record every step of the baby's growth. The baby's clothes from the first one to the every one in baby's growth, every piece of clothes will be regarded as "love mark", generally intentions to produce high-quality products to gather every precious memory of the baby, Let each one worth collecting.