Chiaus Super Nursery Teacher Activity successfully held in Nanjing
Nov. 02, 2016
Hits:5015
On October 29, 2016, the Chiaus Super Nursery Teacher City League came to be known as the capital of Nanjing. We brought a wonderful knowledge of child-rearing challenge for young parents.
Passing happiness and scientific baby care knowledge
An intimate contact, a hearty game, a happy parent-child. In the warm applause of the audience, the city league champion come out in Jiangsu , this is the third of Chiaus Super Nursery Teacher City League after Fujian Quanzhou, Kunming, Yunnan, Shijiazhuang.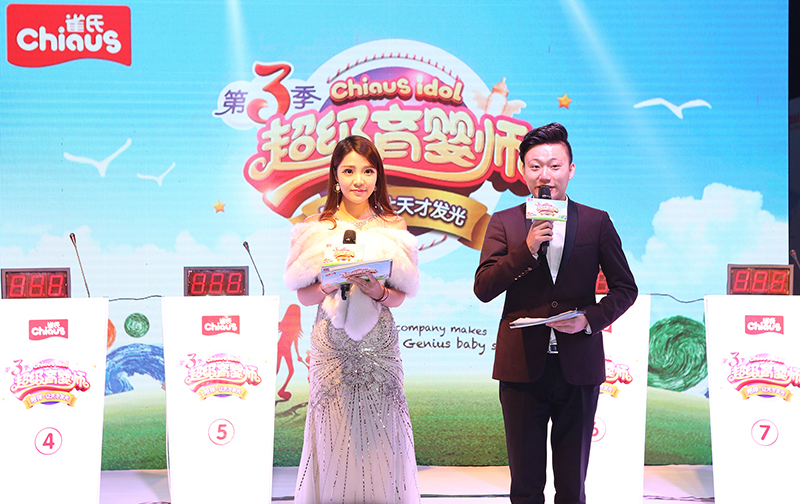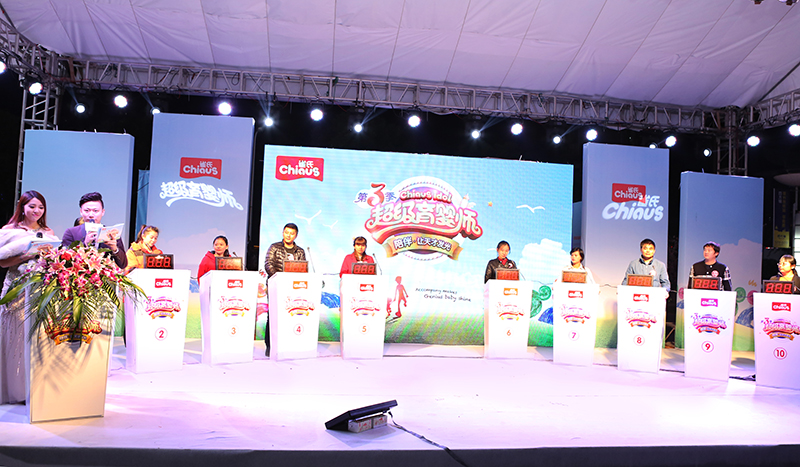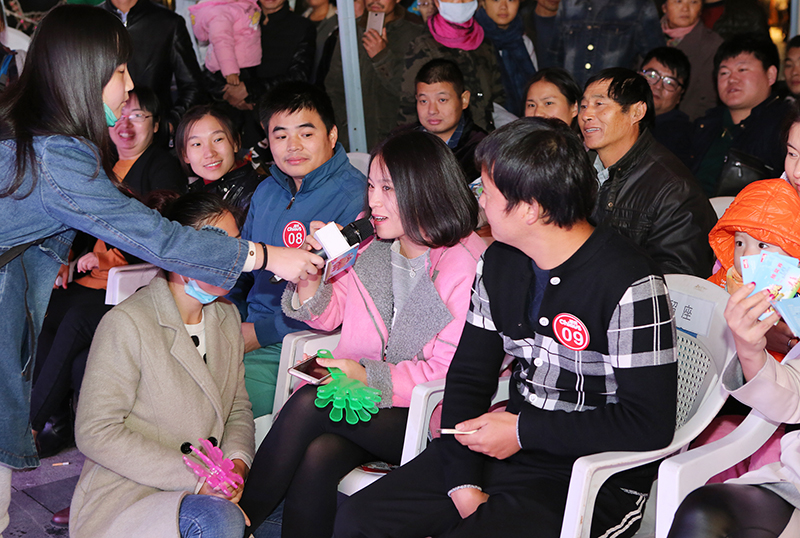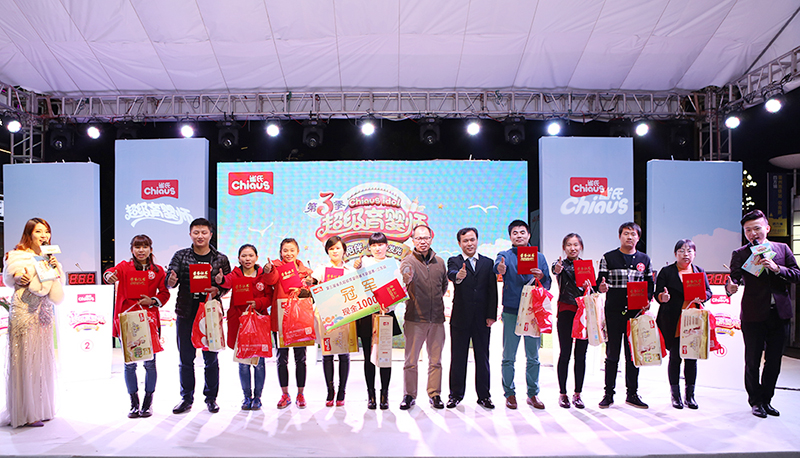 Meet in Xiamen, National Final is coming
Chiaus super nursery teacher promotes the concept of "focus on the scientific baby care, parents first try ", integrating Chiaus ten years' "baby care" research and practice. As a professional baby care learning platform for yong parents, Chiaus seek to public attitude to popularize baby care knowledge for the healthy growth of babies.